CARING
OF A TEAM
Willing to make you live an emotional experience, the skills and the expertise of each member of BEEF will carry you to an educational and sensorial sharing which will not leave you unconcerned.
Such as a "rightous circle", our team takes part in this adventure and in the redefinition of friendliness in a restaurant. BEEF leaves no guest insensibile.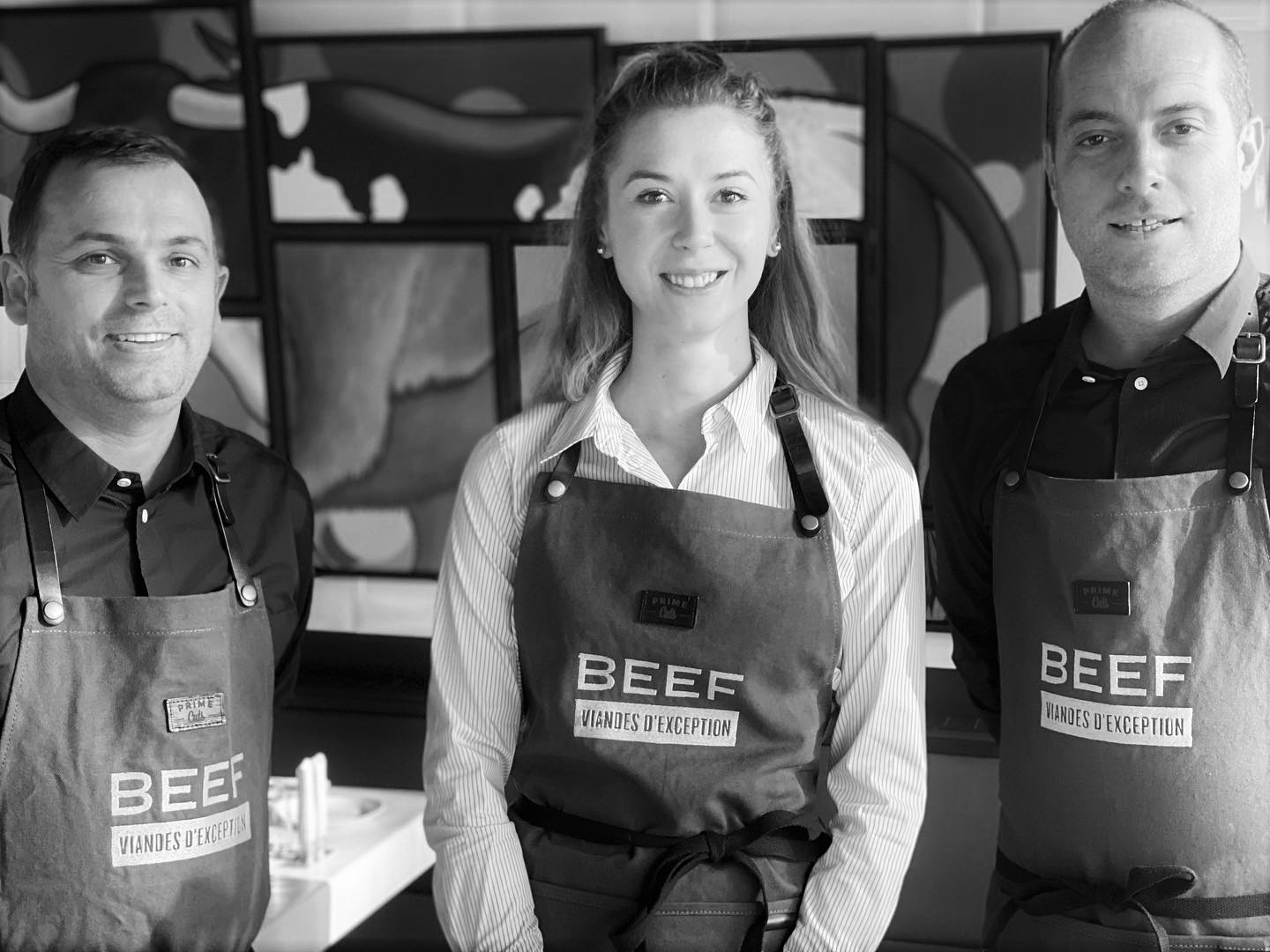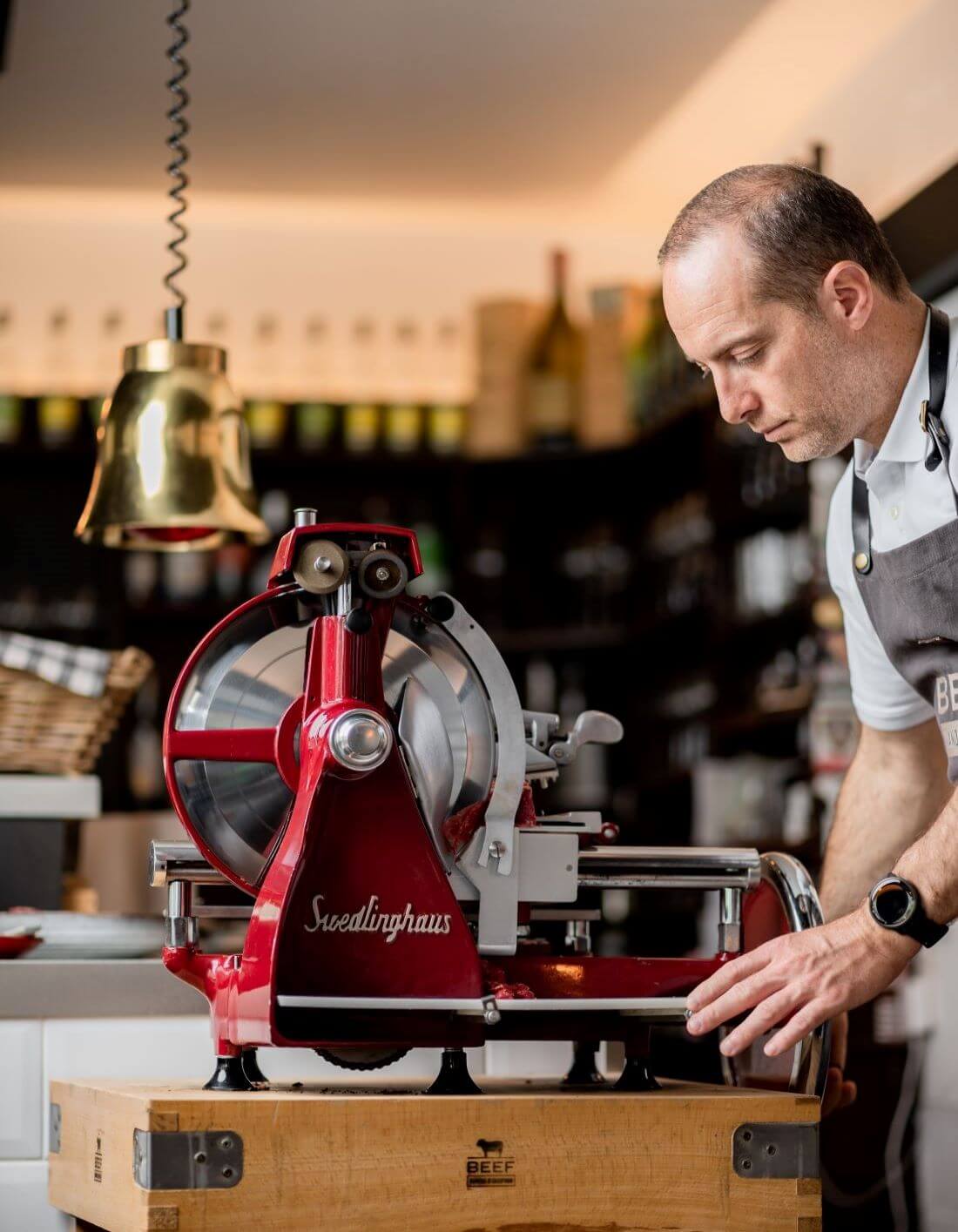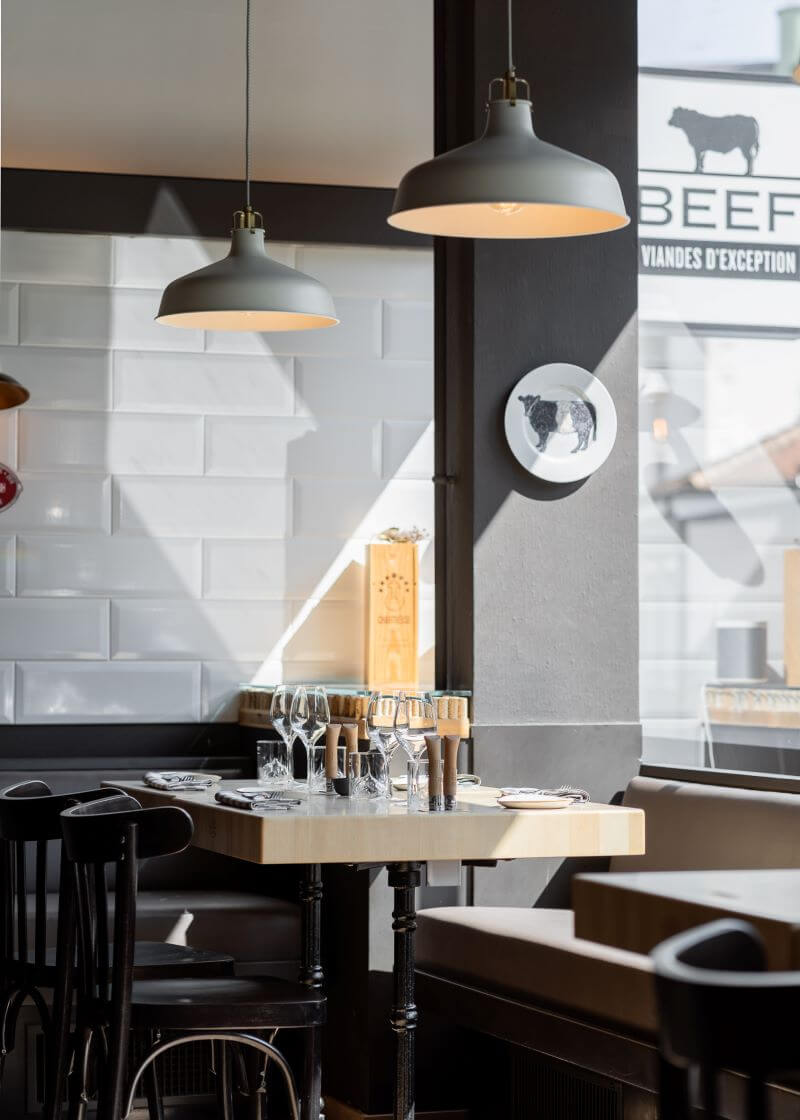 WHY
DON'T YOU JOIN THE BEEF TEAM?
Give back the taste to this passion….. The enthusiasm and optimism encourages us to believe in the dreams of this extraordinary profession. If you are considering and wish to join the BEEF team, call us or send us your CV in order to discuss about it.
Email : contact@beefgeneve.ch